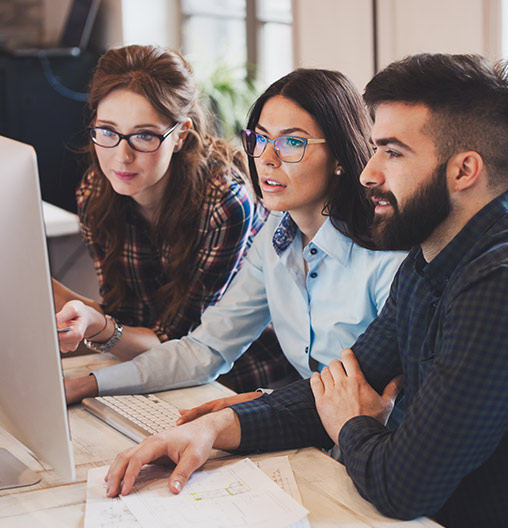 Choose The Best Foam Letters for your busines.
There is a wide range of interior signage applications that can be achieved with foam letters, including retail displays, special event signage, retail POP, and tradeshow displays. Generally, foam letters are the most effective option for short-term or temporary signage.
To provide extra durability and a smooth surface, we use Gatorfoam board, which is a structural foam sandwiched between a sturdy exterior. Also depending on your preference, our foam letters are available unpainted in natural white or painted in a matte, semi-gloss or gloss finish.
Most frequent questions and answers
Request any type of sign letters quote, We would love to know you.