An outdoor nameplate is like a visiting card to the building.
Choose The Best Nameplates for your business.
Nameplates are used by organizations or individuals to identify the occupants of a particular place. Nameplates are used indoors and outdoors. They can be placed conveniently on any desk or at any outdoor gates & walls. They essentially act as a visiting card to a building or an office.
We at Dharshan Adss, offer multiple varieties of materials for nameplates to be made in. These materials include Acrylic, Brass, stainless steel, Aluminium, foam and wood. This is complemented by the fact that we have a great track record in creating quality nameplates for an array of organisations, such as hospitals, educational institutions & schools.
Customer Satisfaction
Happy customers are our greatest advocates and are evident from our long list of clientele.
Superior Quality
Our quality is the result of high intention, sincere effort and intelligent execution with customer support.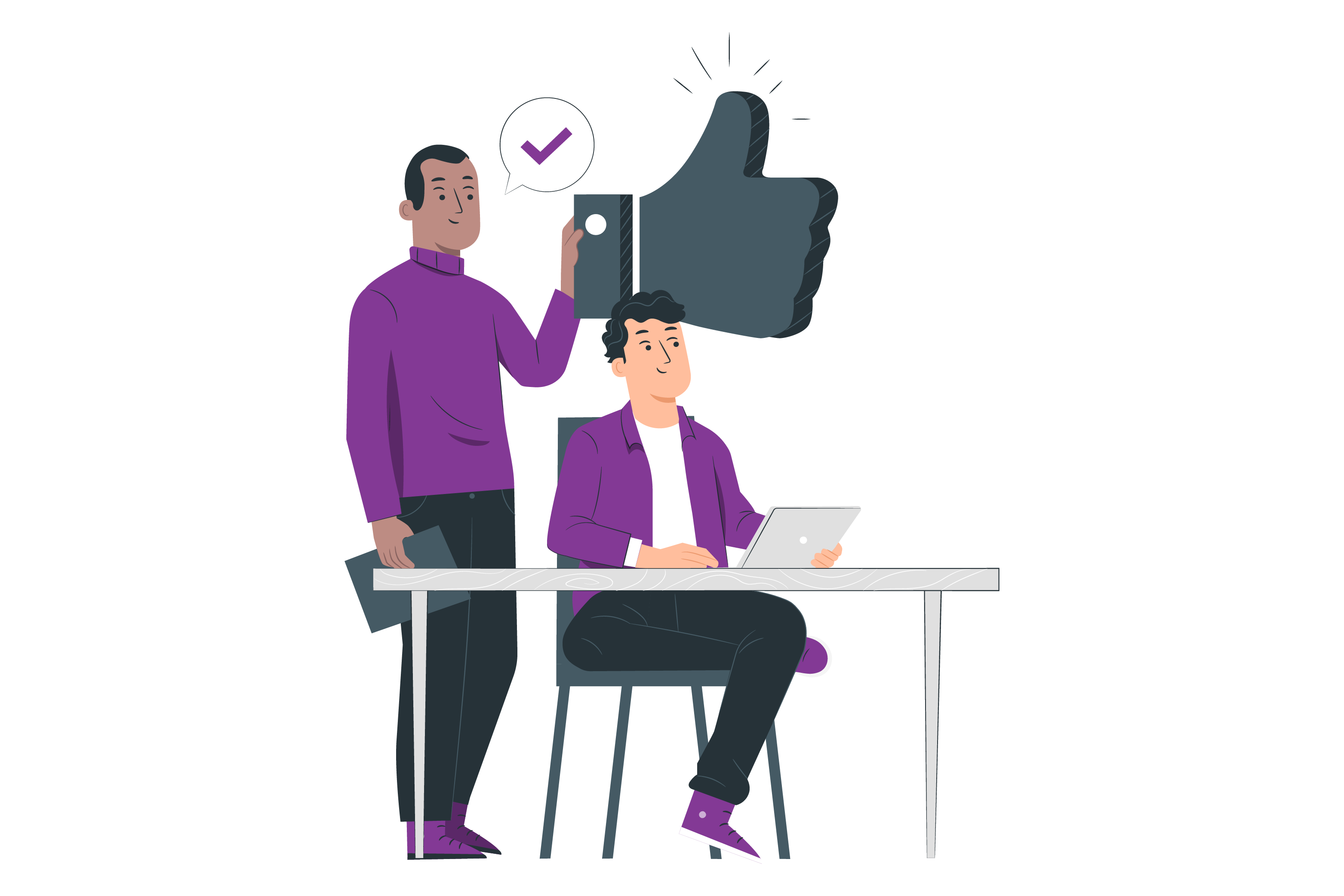 Trust the never breaks
We believe It's not the customer's job to know what they want. But our duty to frame the dream for them.
After Sale Support
We Prefer Making a relationship and not a sale. Get Continued service and support post your service.
Let's talk
Got a project?
Excited to make fruitful business with us ? Contact us to explore our wide range of products and services we are more than happy render our valuable service for the growth of your business.